Will-Fill
A unique add-on that lightens the workload
Will-Fill is a unique and revolutionary add-on device that provides trouble-free care of your metalworking emulsion.
It combines automatic measurement and analysis of a metalworking fluid with faultless filling, permanent conditioning, and timely reporting.
Will-Fill delivers significant benefits:
Virtually no deviation in emulsion concentration over time and the use of different fillings
less emulsion consumption
longer emulsion life
Zero time spent controlling emulsion
Want to see a live demo?
Send us a message and we will contact you to arrange your demo.
Posted at
Precision fair 2019 @ NH Conference centre Koninghof (NL)
13 & 14 November 2019
Read more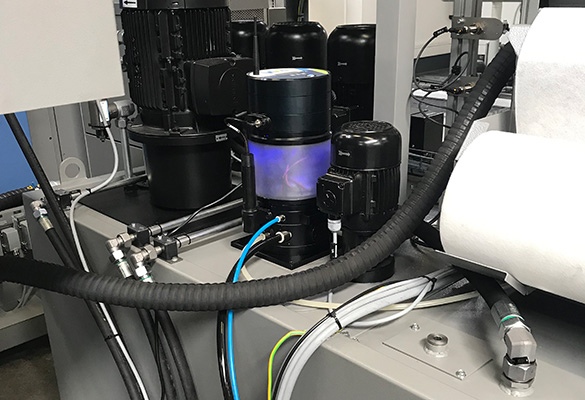 show-all News